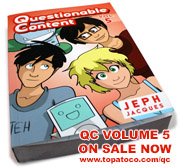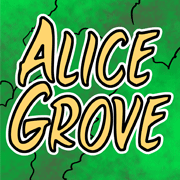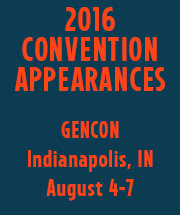 Other Good Comics:
Beefpaper
Bunny
Dave Willis Eats Diapers
Diesel Sweeties
Doodle For Food
Dr. McNinja
Gunnerkrigg Court
Hark! A Vagrant
Johnny Wander
Junior Scientist Power Hour
Qwantz
Sam & Fuzzy
Scenes From A Multiverse
Something Positive
Wasted Talent
Wondermark
XKCD
Your Wild City


The QC Cast on Twitter
Jeph's Tumblr
Deathmole music on Bandcamp
Indietits
QC Forums


Wow, you made it all the way down here! Good job!